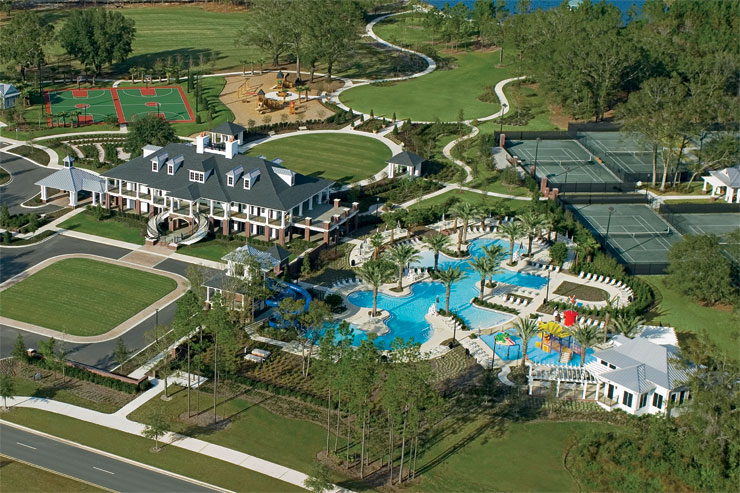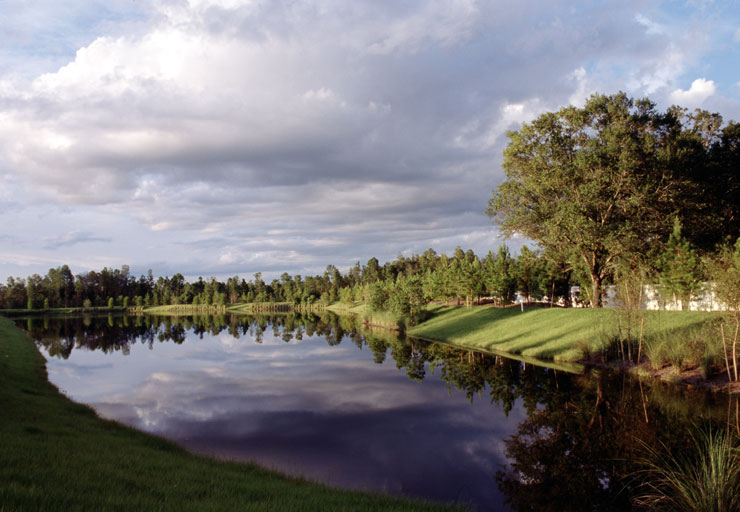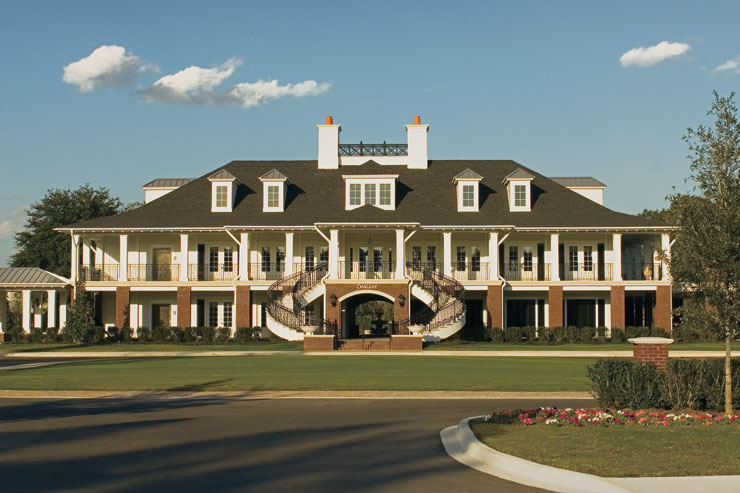 Oakleaf Plantation is a planned community in the Jacksonville area, located partially within the Jacksonville city limits, but is mostly in unincorporated Clay County. With it's proximity to Jacksonville International Airport, NAS Jacksonville, shopping and interstates, it is a favorite of those relocating to the area because of it's central location.
With dozens of playgrounds, fifty thousand acres of greenery, 1400 acres of preservation land and multiple activity facilities including water parks, golf course and fitness centers, there is something here for every member of the family.
Future plans at Oakleaf Plantation include a public library and additional school sites.
Oakleaf Junior High School, Oakleaf Village Elementary School, and Plantation Oaks Elementary School are located within the community, and are all part of the Clay County School District.
Jacksonville's future outer beltway, runs north-south through the center of OakLeaf Plantation. Argyle Forest Boulevard runs east to State Road 21 (Blanding Boulevard) in the Jacksonville neighborhood of Argyle Forest.
"
If you are looking to buy, sell or rent your home in Oakleaf Plantation, Kellar Realty and Property Managment Inc. are ready to help you, call  us today or complete the contact information below: