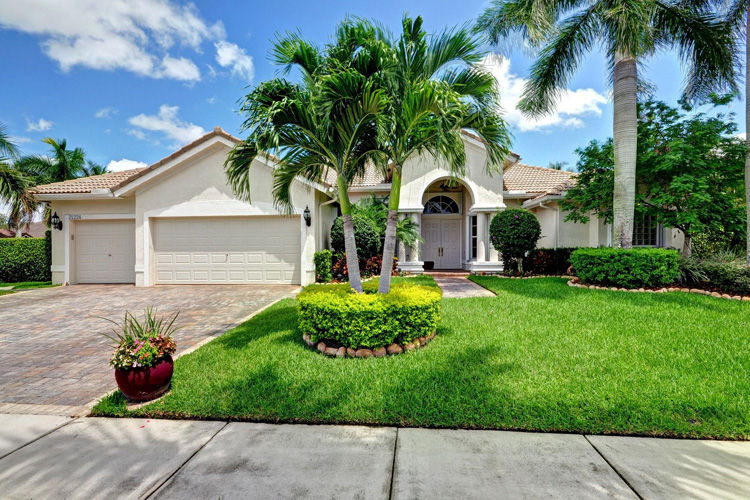 Why should you work with a Kellar Realty REALTOR? Not all people that practice Real Estate are REALTORS. A "REALTOR" is a trademark that identifies a member of the "National Association of Realtors", and agrees with its bylaws and Code of Ethics. Below are a few reasons why it saves money to use a Realtor.
A REALTOR is equipped with the knowledge to understand Surveys, WDO's HUD Settlement Statements, Mortgage Documents, etc., and understands the order for which requests need to be made to avoid delays or a failed closing.
A REALTOR is aware and can provide information on local covenants and restrictions, utility companies, schools, and also have the understanding between a falling market and rising market in terms of communities.
At times the home you are looking for isn't available to the general public, and the REALTOR is equipped with the knowledge and technology to perform additional research.
There are a multitude of steps from the starting point to the closing table. Your REALTOR will know the order of steps in which to take.
Security is a big factor in why to use a REALTOR. REALTOR's typically prescreen their customer prior to showing a home, so there won't be any strangers in your home. All REALTORS must accompany their customer through the home.
You may have bought a home before, but the average person buys and sells a home every 4.7 years. Buying a home every 4 years doesn't quite give you the knowledge that a REALTOR has, as some REALTOR sell 4 properties a month. As you would take your car to a mechanic for the expertise, take your home to a REALTOR for the expertise.
The Homebuying and Homeselling process is not easy emotionally. Buying a home is most people's biggest investment of their lives. Having a Professional besides you, looking out for your best interest and absorbing some of the stressful situations for you, can make the Homebuying process a fun experience!
Every REALTOR has a mandatory commitment with the National Association of REALTORS to follow the bylaws of the Code of Ethics, which has the ultimate goal to protect the public. You can expect honesty and fair dealings from every REALTOR in reference to Real Estate transactions.
Realtors in Florida are also expected to continue education for there field to include 14 hours of training to also include a refresher course for Ethics every 4 years.